Caltech Aerospace Mentorship Program
Summer Fellowship 2023
Fellowship overview
Sample the extensive resources available at one of the world's most prestigious research institutions, Caltech, while being mentored by graduate students in aerospace. Summer interns live on campus and receive a stipend to execute a complete research project over 10 weeks in faculty laboratories, and are supported by graduate student-led mentoring and skills development sessions culminating in final oral presentations and written technical reports. Deadline to apply is March 22nd!
Requirements
Minimum GPA: 3.0

Setting: In-person

Location: Pasadena, CA

Relevant majors: Aerospace, Physics, Engineering
Be sure to select "WAVE Application" from the dropdown after creating your account.
Program Goals
Inspire students to participate in aerospace-related academic fields

Gain experience in research by submitting a technical paper and giving an oral presentation in the department modeled on professional technical meetings

Cultivate teamwork and collaboration by working with graduate mentors

Learn how to write research proposals for their projects

Sharpen critical thinking skills
Planned Activities
Lab tours – with explanations on the use and function of equipment

Guest speakers – industry & Caltech professors

Weekly seminars by Caltech Faculty

Informal talks and research group meetings with GALCIT students and faculty

Participation in graduate school culture

Practicing hands-on basic research

Various social and cultural activities, including special field trips
Internship Details
Program: Caltech AMP Summer Fellowship 2023

Program Duration: Students carry out the work over a 10-week period in the summer, mid-June to late August

Deadline: March 22nd, 2023

Department: GALCIT (Graduate Aerospace Laboratories of the California Institute of Technology)

Stipend: Participants will receive a total of $7,100 stipend for the 10-week program plus a $2,300 on-campus housing and travel supplement
About the Institution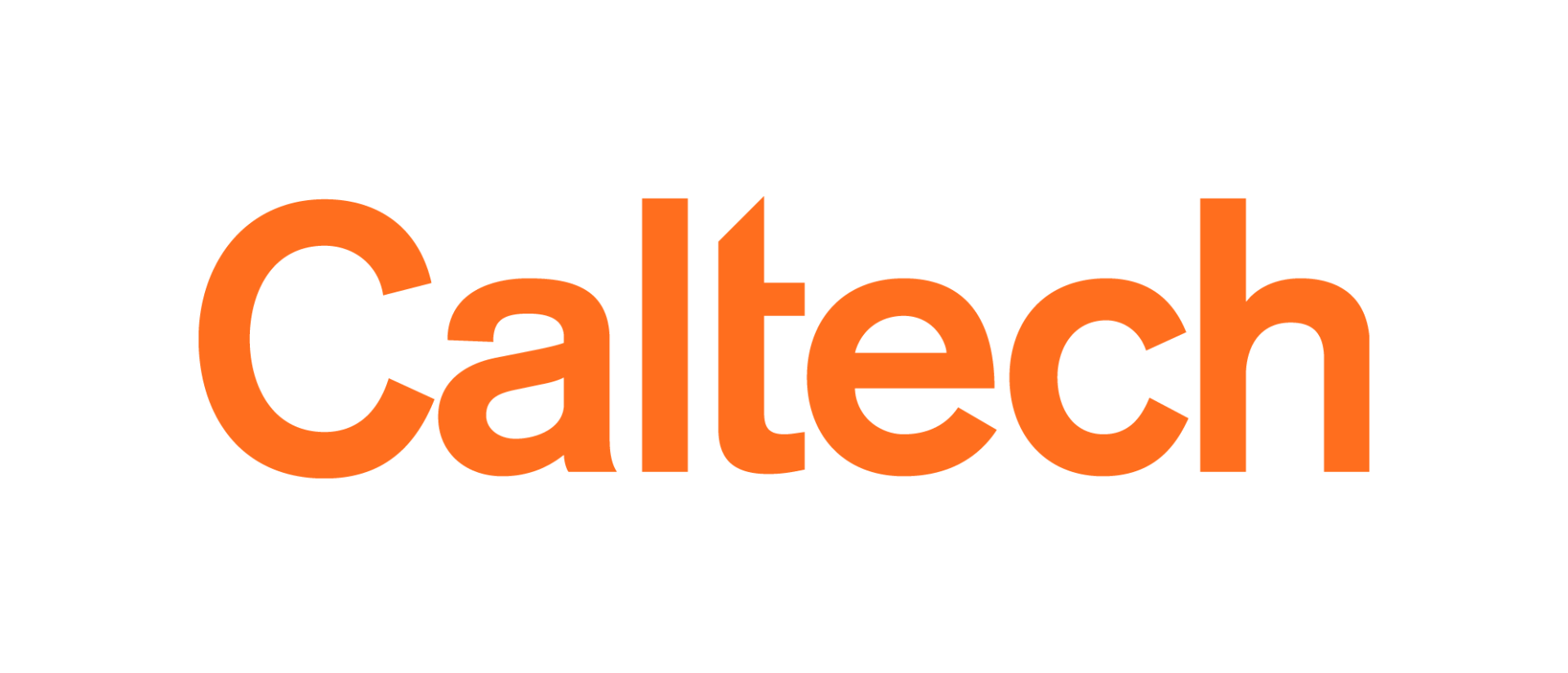 Caltech is a world-renowned science and engineering institute that marshals some of the world's brightest minds and most innovative tools to address fundamental scientific questions and pressing societal challenges. The Institute manages JPL for NASA, sending probes to explore the planets of our solar system and quantify changes on our home planet. Caltech also owns and operates large-scale research facilities such as the Seismological Laboratory and a global network of astronomical observatories, including the Palomar and W. M. Keck Observatories; and cofounded and comanages LIGO. Caltech is an independent, privately supported institution with a 124-acre campus located in Pasadena, California.