Next Frontier Spring Innovation Session
Get inspired. Get connected. Get started!
A Virtual STEM Event.
The Next Frontier Spring Innovation Session brings together students, early-career adults, corporate decision makers, and industry leaders for one action-packed day of programming aimed at preparing for a career in STEM and building a pipeline of diverse STEM talent.

Watch leaders in STEM and other experts featured at last year's Fall event to get a glimpse of what you can expect at the 2022 NFSIS!
Exclusive Insights
Hear directly from leading STEM companies about how to prepare for careers in the Next Frontier industries of tomorrow.
Connection
Network and interact with fellow attendees and special guests.
Opportunities
Be the first to hear about exclusive STEM opportunities from Base 11 and its partners.
Be Heard
Participate in important conversations with students, corporate leaders, and academia facilitated via breakout rooms.
Who's Attending?
Students & Early-Career Adults
Base 11 Members, from high school students to early-career adults, who are eager to build a future in STEM and are actively seeking opportunities to do so.
Corporate & Industry Leaders
Prominent leaders from some of the biggest companies in STEM share their insights into the emerging industry trends and how to be successful in the ever-evolving Next Frontier Industries of tomorrow.
Academia & Nonprofit Organizations
Community leaders gather to learn discuss how best to serve their

constituents and prepare them for successful futures.
Todd Singleton
Partner Director, Microsoft Cloud for Industry, Global Expansion & Transformation (MCIGET), Microsoft

Thomas Winkley
Certified Programmer, Unity Technologies

Dr. Kevin Celisca
Co-Founder & CEO, Integrate Tech, Inc.

Susanne Temple
Sr. Talent Acqusition Partner, University Relations, Dassault Systèmes

Donnell Layne
Director, STEM Innovation, Moreno Valley Community College; Entrepreneur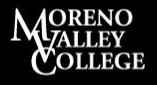 Dr. Raymon Shange
Director, Carver Integrative Sustainability Center, Tuskegee University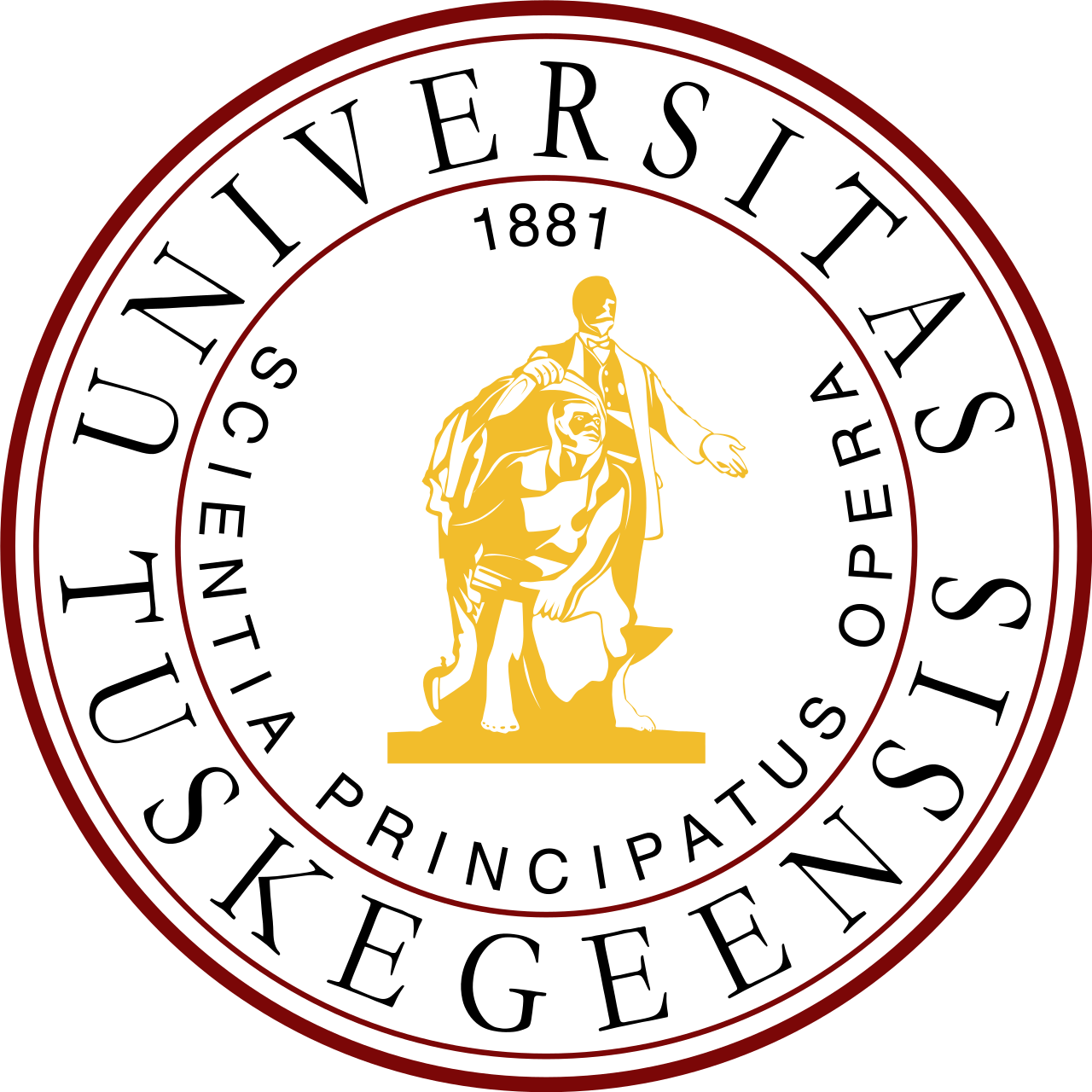 James Turnage-Lannan
Program Manager, Inclusive Economic Opportunity, Unity Technologies

Teniel Jones
President & CEO, Base 11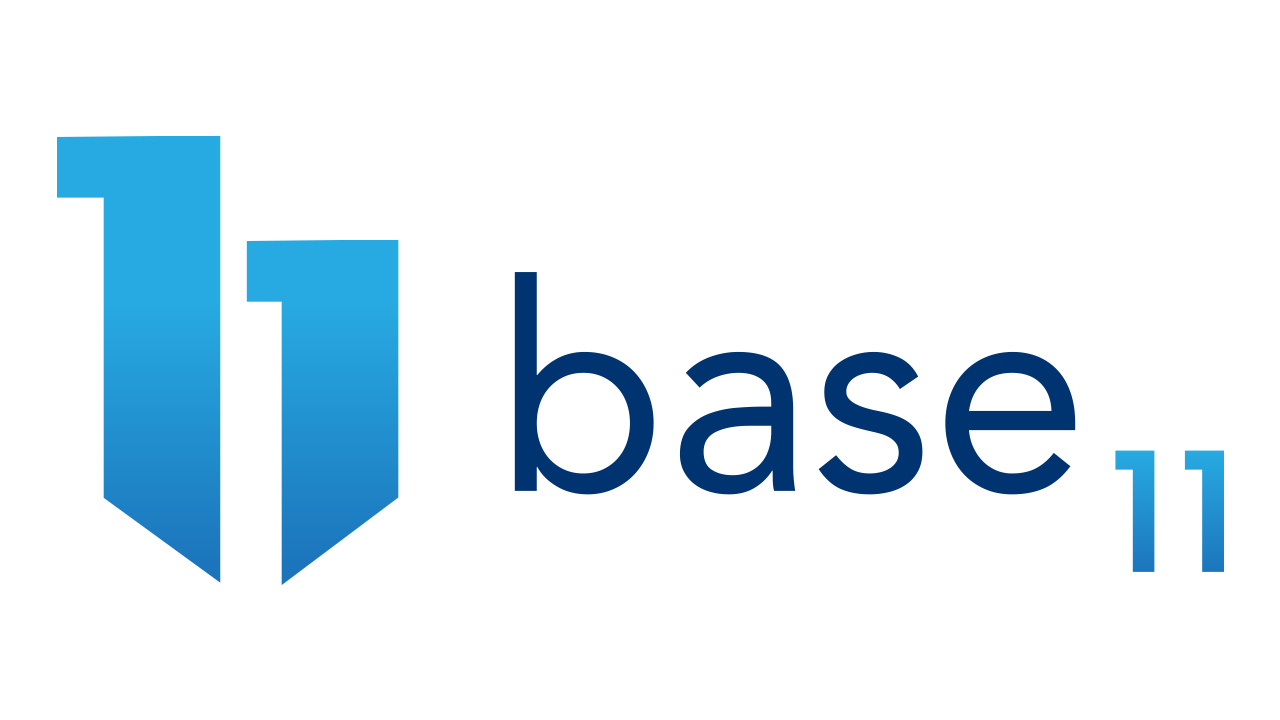 Jade Kim
Member Success Specialist, Base 11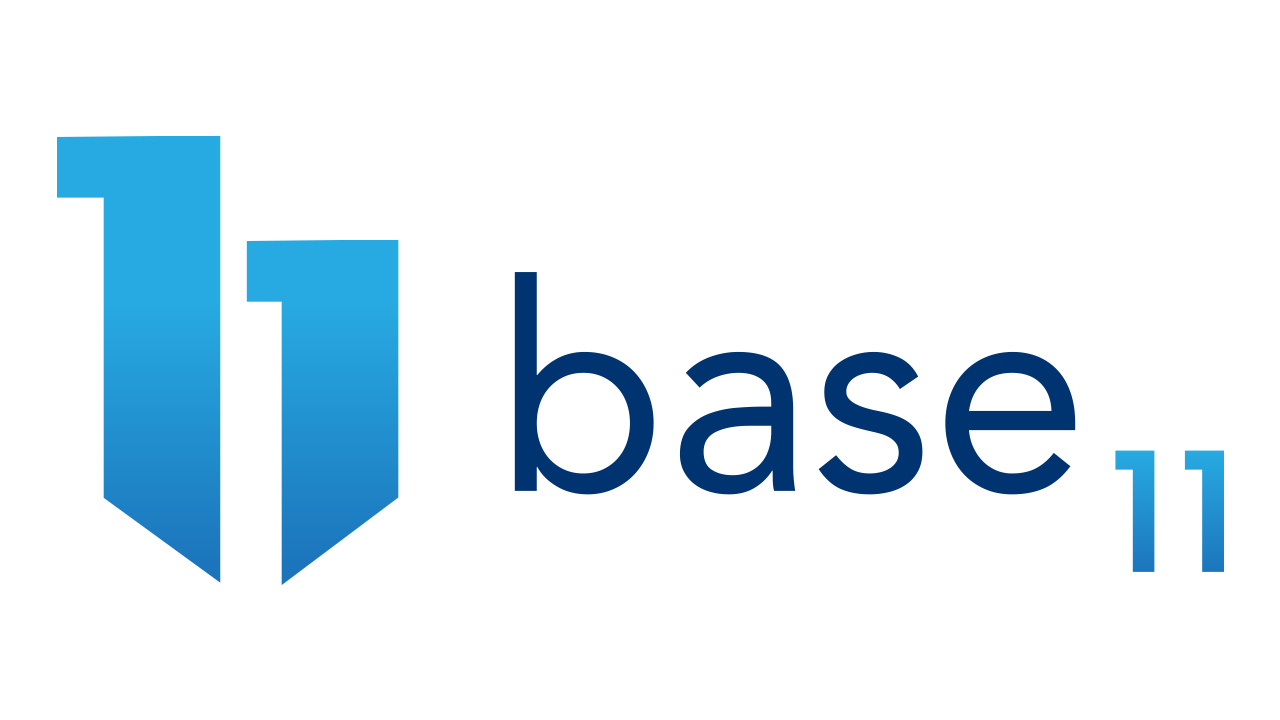 Armine Mikayelyan
Account Director Consulting Services, Microsoft Corporation

Lyndon Mitnaul
Sr. Director, Regeneron Genetics Center, Regeneron Pharmaceuticals, Inc.

Jialin Ke
Co-Founder and CEO, Soulo

Xin Wen
M.A./M.Sc. candidate, Global Innovation Design, Royal College of Art and Imperial College London
Kimani Williams
B.S. candidate, Biology (Pre-Med), Tuskegee University
Frequently asked questions
Absolutely free! All admission is underwritten by our generous sponsors. If you are interested in donating to Base 11,
please click here
.
Where is this event being held?
The Next Frontier Spring Innovation Session is going to be held on Remo, an interactive virtual platform that allows for real-time networking and collaboration with built-in engagement tools. Learn more about Remo
here
!
Who is going to be speaking?
We have a full slate of exciting speakers, including leaders in AR/VR, crypto, and other Next Frontier industries! Check back frequently for agenda updates.
Join us now

Join the Next Frontier: Register for Base 11 Digital!
You're already here, you might as well sign up! Join Base 11 Digital and access exclusive opportunities, programs, jobs, internships, and more, all at no cost.
Sign up now to access all of our exclusive content!
STEM career resources, programs, and more

Exclusive access to jobs & internships

Mentorship opportunities for students & early-career adults

Connect with leading STEM companies